Measure what is measurable and make measureable what is not so.
Galileo
Most business radar has blind spots. Leaders typically know the numbers cold. When it comes to measuring human effectiveness, most also know that the data could be better. Maybe a lot better. Good human performance data measures what matters and is actionable. Determine whether people are: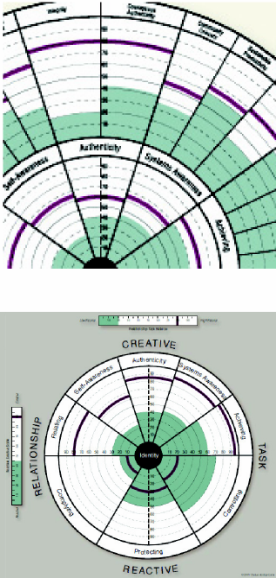 Truebridge Partners will help you define a measurement initiative that fits your goals and your culture. We offer a broad selection of powerful validated assessments that can help develop leaders and grow businesses.
Assess Leadership Impact
The cost of under performing leaders can be staggering. We offer several measurement approaches that enable you to assess skills, effectiveness and development. Improve performance by finding and working the learning edge of leadership.
The Leadership Circle 360 uses 29 highly researched behavioral dimensions. It gives people a fast, clear picture of how they see themselves and how others see them. This validated tool draws on a norm database of over 100,000 respondents. It connects a well researched battery of competencies with the underlying habits of thought. It quickly shows users the relationship between their patterns of action and the internal assumptions that drive their behavior. Read more.
The Leadership Circle Culture Survey enables teams to define their current and desired leadership cultures. It measures 31 dimensions organized into 8 summary dimensions. It quickly focuses a leadership team on development efforts and correlates leadership to bottom line metrics. Read more.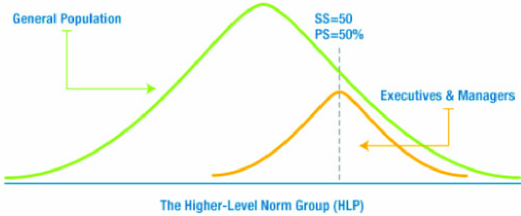 The Campbell Leadership Index (CLI) is a robust 360 that measures personal characteristics related to the demands of leadership. It is normed on higher level talent and their observers. Results can help pinpoint areas for development, assess fit and identify leadership potential. Read more.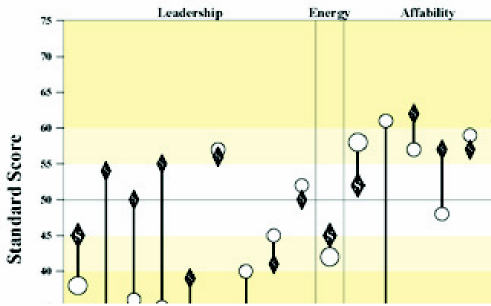 The LH-STEP is a highly robust and legally acceptable leadership assessment battery. Also normed to higher level performers, it provides both a deep review of a candidate and a position benchmark. This gives leadership a picture of the "fit" between person and position, plus a view of future potential. It can also be linked with a customized job analysis, giving leadership an accurate position benchmark. This instrument is the most predictive single measure reported. It has been validated in over 90 studies and is compliant with professional regulatory standards. Read more.
The Personal Leadership Dashboard® is a Truebridge executive development innovation. The customized dashboard enables fast-pace leaders to get ongoing feedback specific to their primary development goals. At the leader's request, selected team members give regular performance feedback based on their observations. Secure and easy-to-use, the internet-based system is a boon for clients, especially those with intensive travel requirements and disbursed teams.
Be a yardstick of quality. Some people aren't used to an environment where excellence is expected.
Steve Jobs
The Meyers-Briggs Type Indicator (MBTI) makes the insights of personality type and behavior preferences accessible. It describes an individual's personality type along four preferences. How we prefer to interact in our world: Extraversion [E] or Introversion [I]; how we take in and process information: Sensing [S] or Intuition [N]; how we approach structuring – or not structuring -- our world: Judging [J] or Perceiving [P]; and how we make decisions: Thinking [T] or Feeling [F]. Understanding your preferences and those of others with whom you work can leade to more effective relationships. Read more.

Leadership Development Benchmarking
Benchmark key positions to enable your organization to recruit and develop successfully. What are your standards for executive development? Are they clear? Are they measured? Are they respected? How do you know? By making leadership expectations explicit, you share the blueprint for success. By honoring explicit guidelines, you build trust. We will help you integrate this best practice into your business operations.
We offer several leadership benchmarking options and will help you define the answer that is right for you. We will partner to execute a benchmarking program that includes defining potential, objectively measuring candidates' performance and commitment to the organization, and mapping targeted development experiences. We will customize the approach to fit your goals.
Custom Leadership Model
If your organization has its own leadership model and needs associated measurement, we can help. Some organizations are uniquely complex or have a culture that demands its own leadership model. We can help you define, measure and assess your leadership model. Working in collaboration with you to determine your organization's needs, we'll design appropriate measurement.